Granite Countertops in Cleveland
Worldwide Granite and Marble of Cleveland is a custom stone fabricator specializing in delivering a professional, high-quality custom fabrication to installation in 10 days from creating our template.  We understand that adding elements of beauty, style and sophistication while increasing your property value is truly the ultimate goal in remodeling a kitchen or bath.  And we know that dealing with multiple contractors can become frustrating when you feel like just another number. With Worldwide Granite and Marble of Cleveland you deal with a family owned small Cleveland business. We invest in the best equipment and the best staff to deliver a premium quality in custom fabricated countertops, bathroom vanities, bar tops and other surfaces for both residential and commercial applications.
Worldwide Granite & Marble is a custom fabricator of granite and other natural stone surfaces, as well as engineered stone and quartz products. Our team takes great pride in our work, we provide quality craftsmanship and we stand behind each job well done.  Our rates are competitive and our staff seasoned.
Whether you are a residential or commercial property owner, a contractor, realtor or designer, Worldwide Granite & Marble has the expertise and knowledge needed to take on your custom granite design project.
Kitchen & Bath Stone Surfaces
The stone surfaces available for custom fabrication at Worldwide Granite & Marble include natural stone, granite and marble, as well as engineered stone, quartz. We custom cut, edge, polish and install surfaces in your kitchen or bath:
Counter Tops
Bar Tops
Kitchen Islands
Shelves
Window Sills
Fireplace Mantels
Countless Granite Countertop Options. Quality Installation.
Below is a list of just a few granites we have worked with and granite samples you can find in our showroom. Customers that enjoy granite will work with our suppliers to pick their perfect stone from thousands of slabs.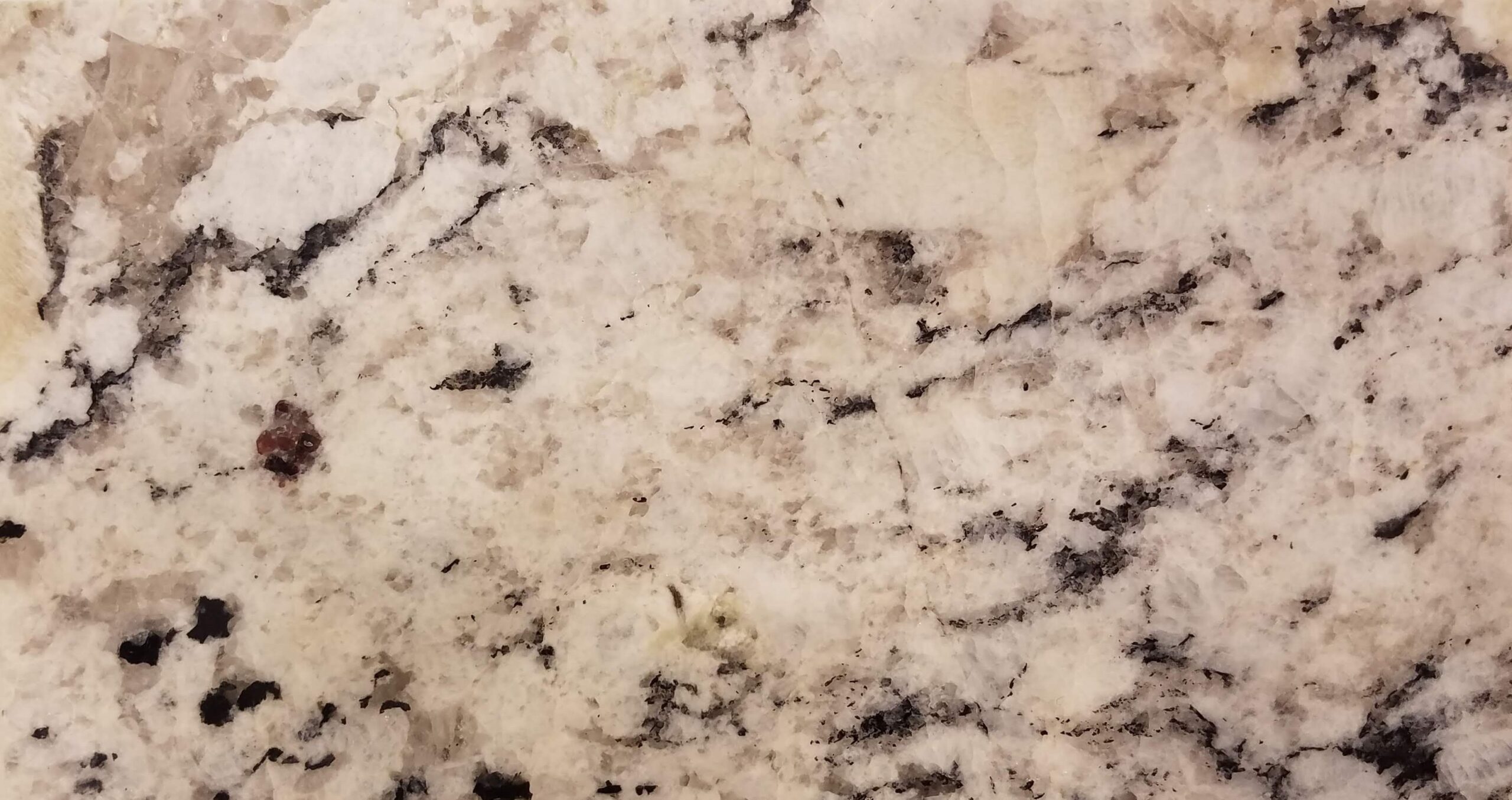 Alaskan White Granite
Frosty white, veins of brown and onyx. Specks of garnet.
River Bordeaux Granite
Cream, grey, and burgundy with black mica and quartz.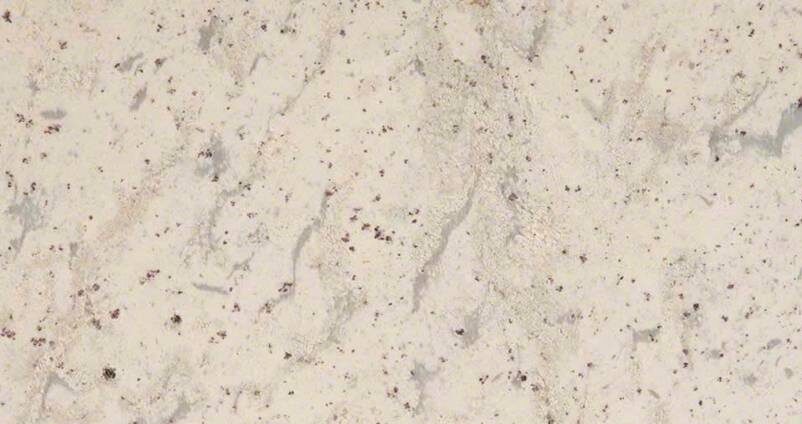 Andromeda White Granite
Pearly white with swirls of gray and speckles of garnet.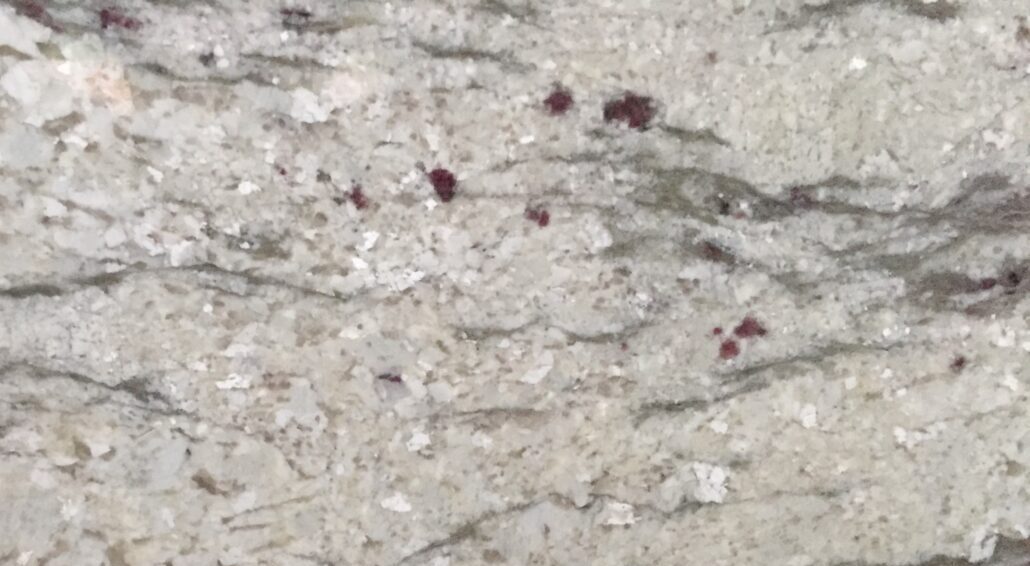 River White Granite
Grayish white, with gray veining and burgundy specks.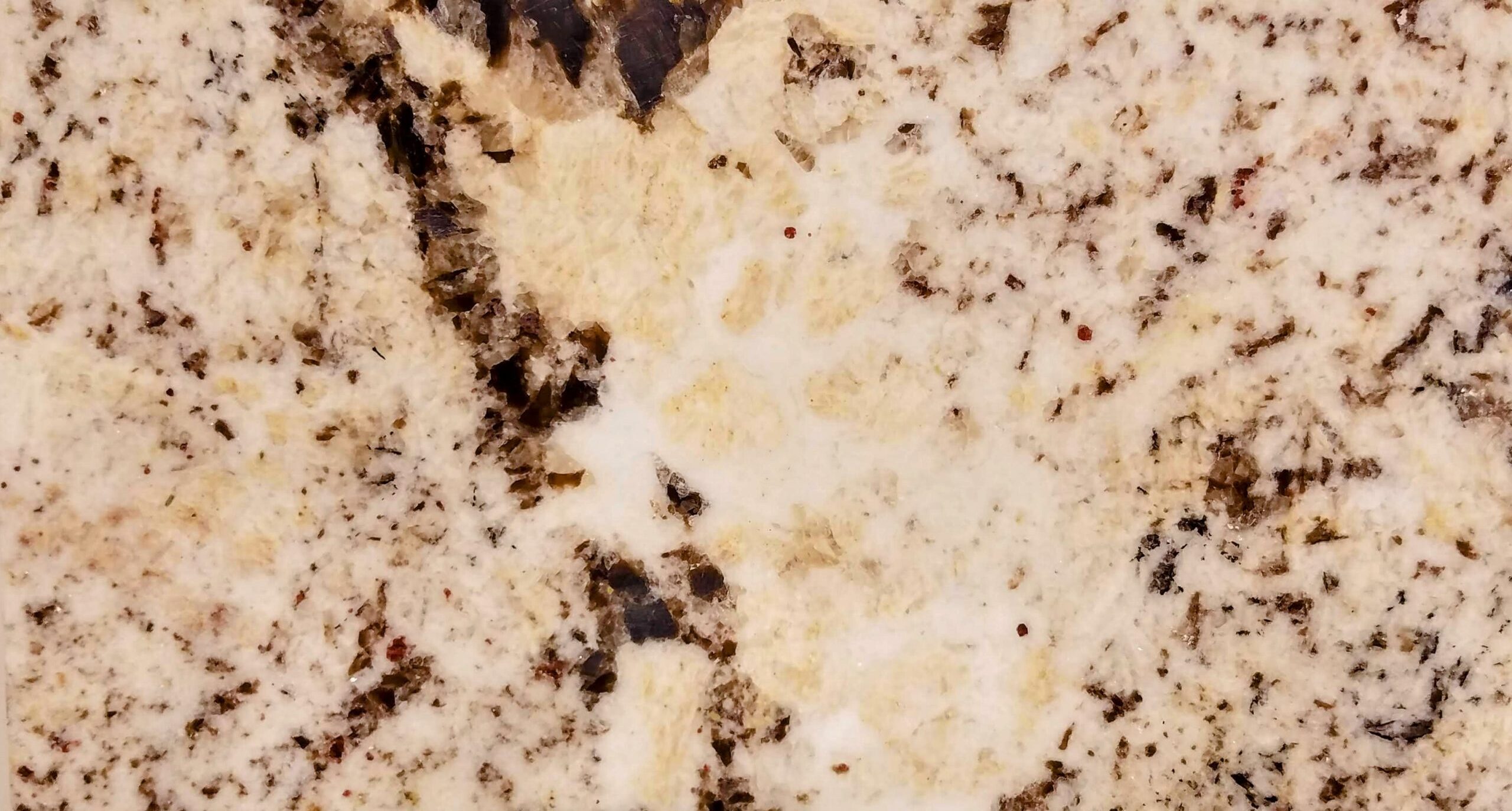 Delicatus Granite
White and grey, Some with gold, taupe, cream and black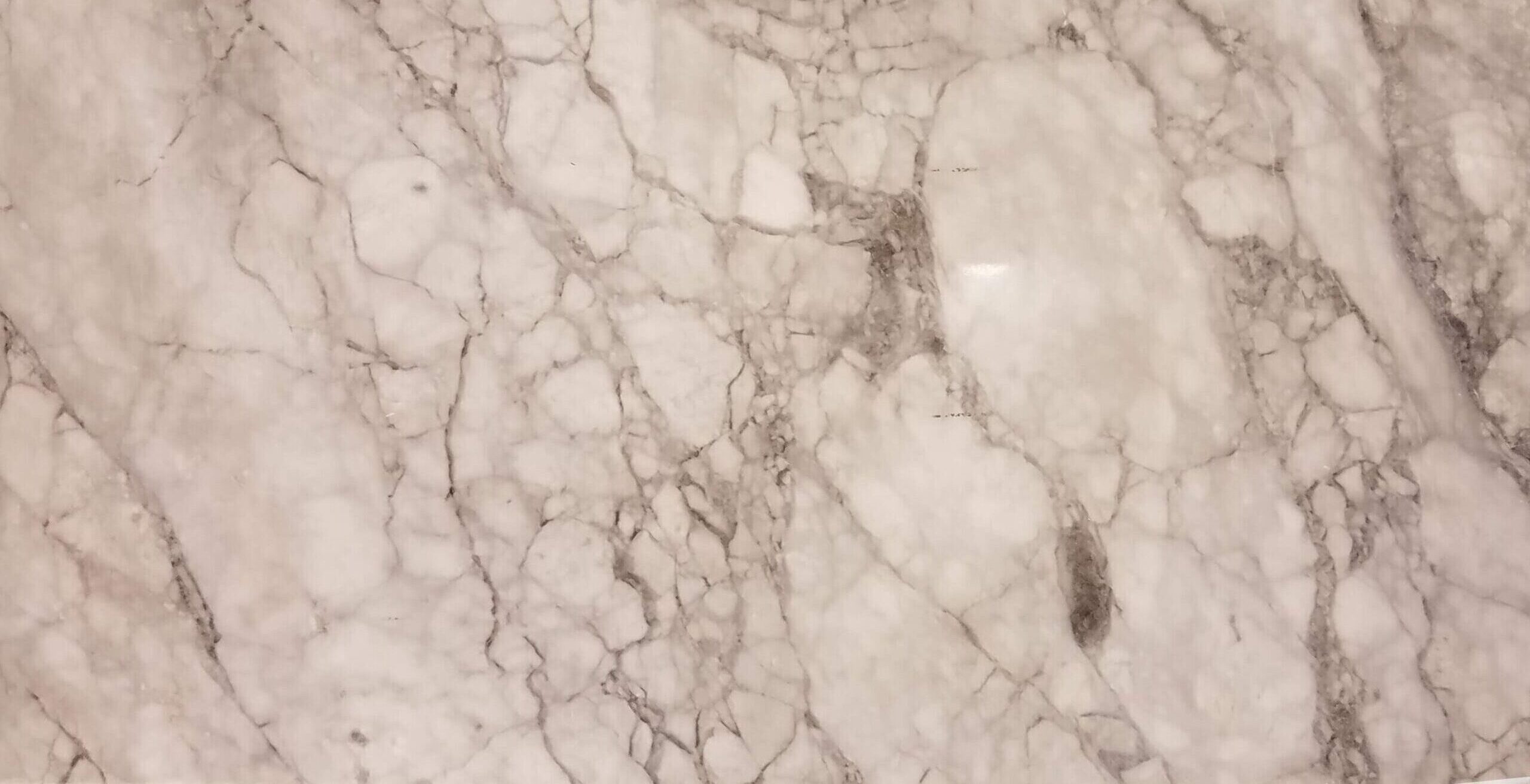 Super White Granite
White to really light tones of beige or gray.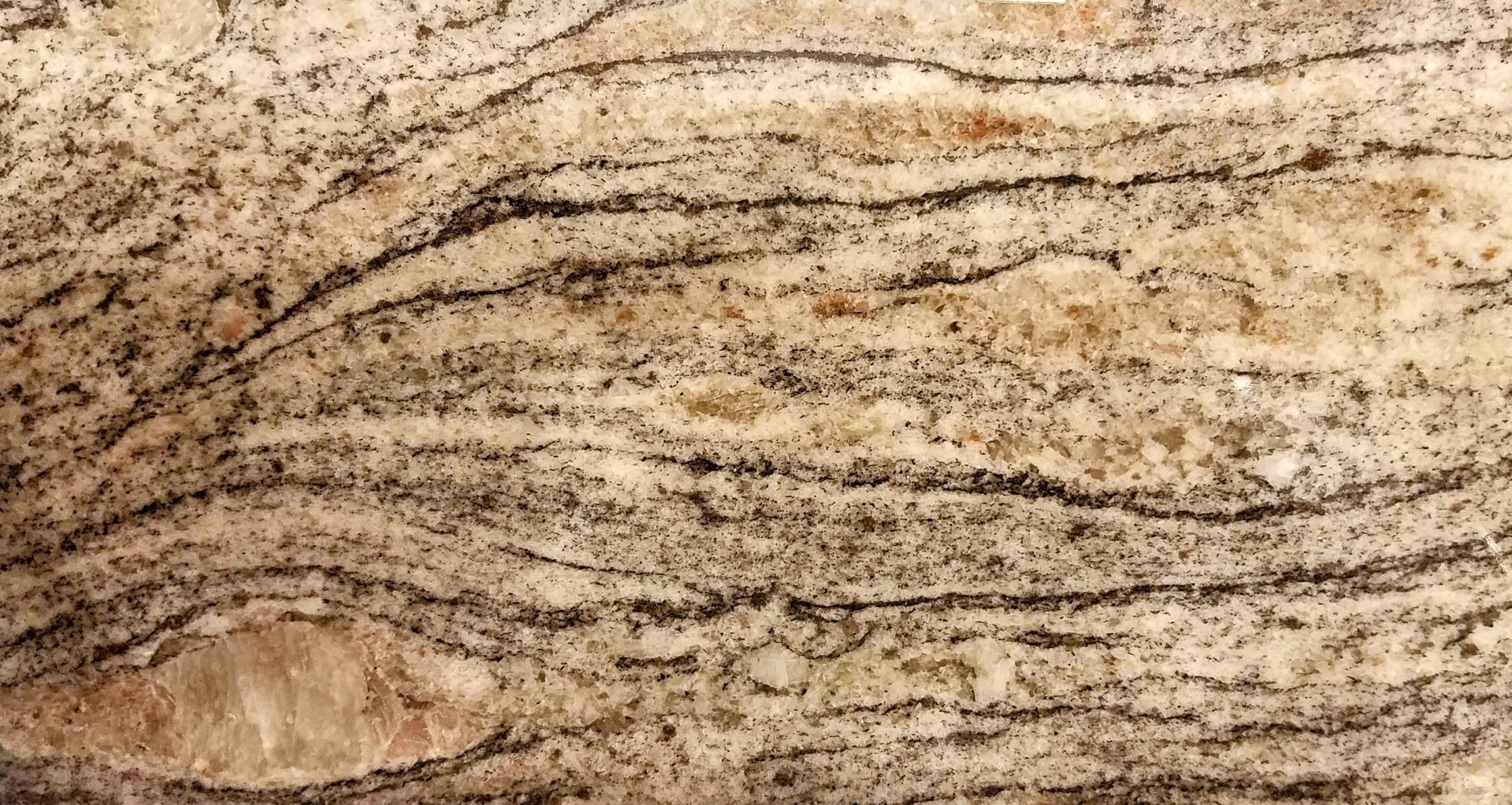 Piracema Granite
White and gray with black. Some gold and burgundy flecks.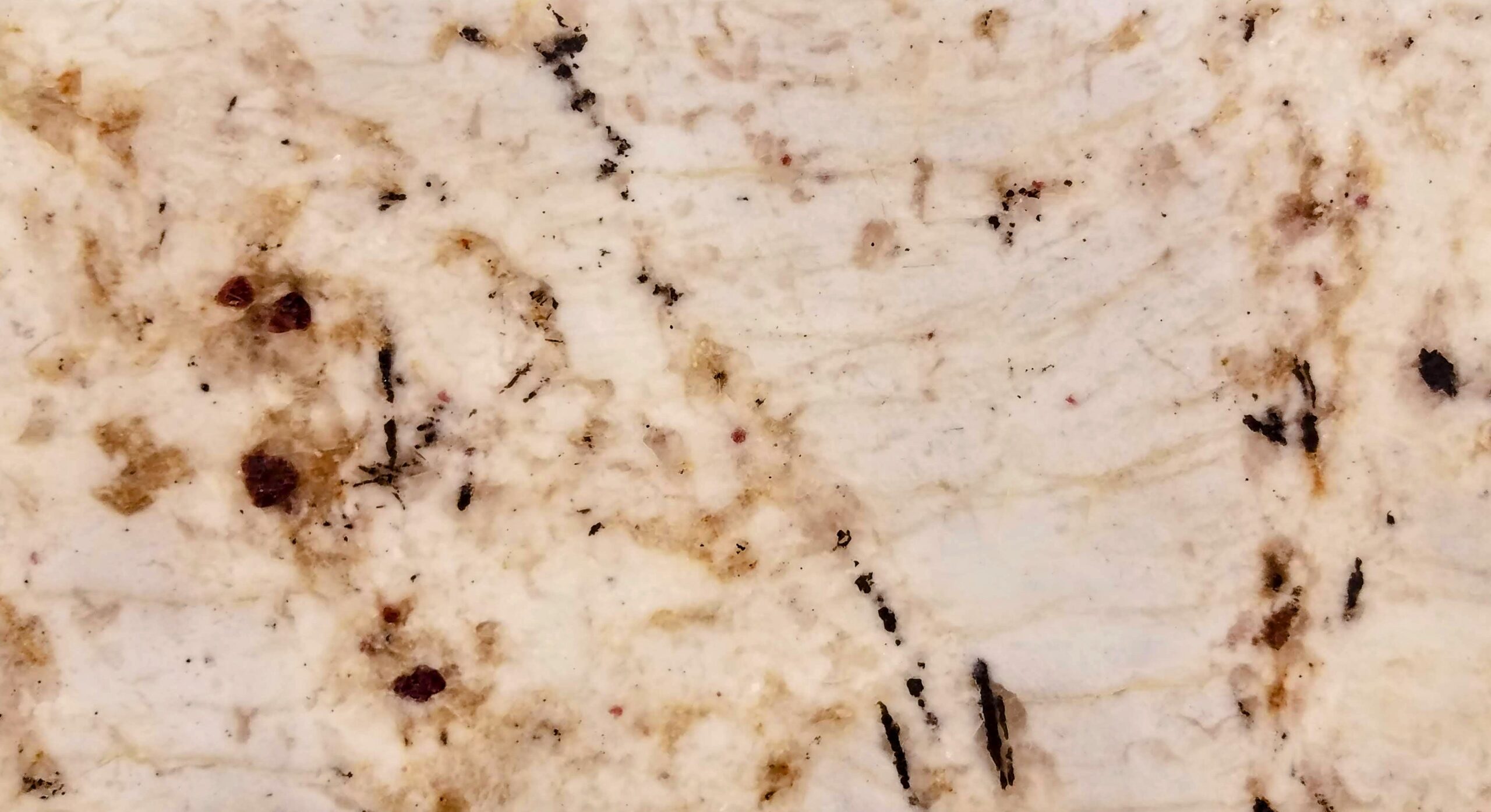 White Galaxy Granite
White with gray/black tones. Possible cream and burgundy.