Quartzite Countertops in Cleveland
Should you get granite, marble, quartz or quartzite countertops? And what do you decide on first? The countertop and vanity surface or the cabinets and vanities? Do you get cabinets to match your countertops or countertops to match your cabinets? All these questions and more can seem overwhelming when tackling a home improvement project or remodel. Call Worldwide Granite and Marble, your local stone fabricator, for a free consultation and estimate for any natural and engineered stone surfaces - like granite, marble, quartzite, quartz, porcelain and more. Working with a stone fabricator directly not only gives you access to our expertise in working with natural and engineered stone, you save money by not paying a middle man, like the cabinet company or designer, for your countertop.
Each quartzite slab is unique in design, color combination and overall appearance. For your quartzite countertop project the next step is to call for a free estimate and consultation with Worldwide Granite and we'll let you know where to go to look at the widest selection based on your needs. When you choose Worldwide Granite and Marble as your fabricator, you get a local, family-run business with our personal attention and top of the line tooling for precision cutting and expert installation. Unlike the bigger stone fabricators, our turn-time is only ten days from measuring for a template to installing quartzite countertops in your business or home. Contact us to get started on a free estimate, directions to choose your slab and the next steps for us to fabricate and install your custom quartzite surface.
Countertops with Worldwide Granite and Marble of Cleveland
If you're looking to remodel or build-out a kitchen, bathroom, basement bar, outdoor kitchen or other project, save money by calling your stone fabricator before the cabinet company. A designer, remodeler or cabinet company charges you for managing the project. Working with us direct by getting a free estimate or consultation now.
Our team can come out to you to discuss your project or you can stop by our Cleveland fabrication shop (seen below).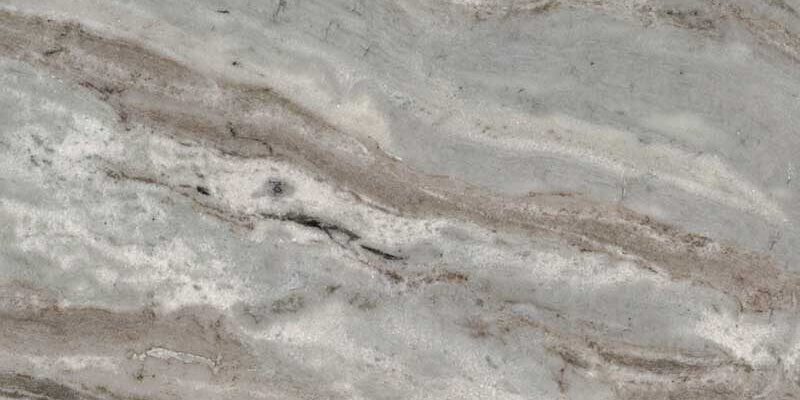 Fantasy Brown Quartzite
Also categorized as a granite, marble or dolomite. Grayish/brown, cream, white, taupe and apricot.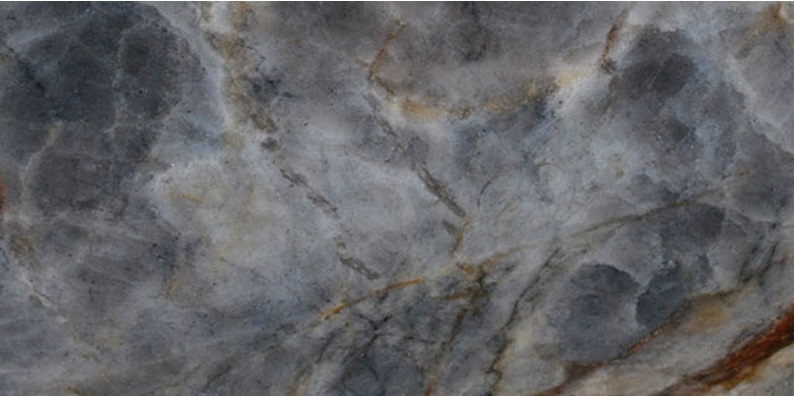 Tempest Quartzite
Multiple colors of whites, greys, blacks, oranges, and browns. Greys with blue and green tones.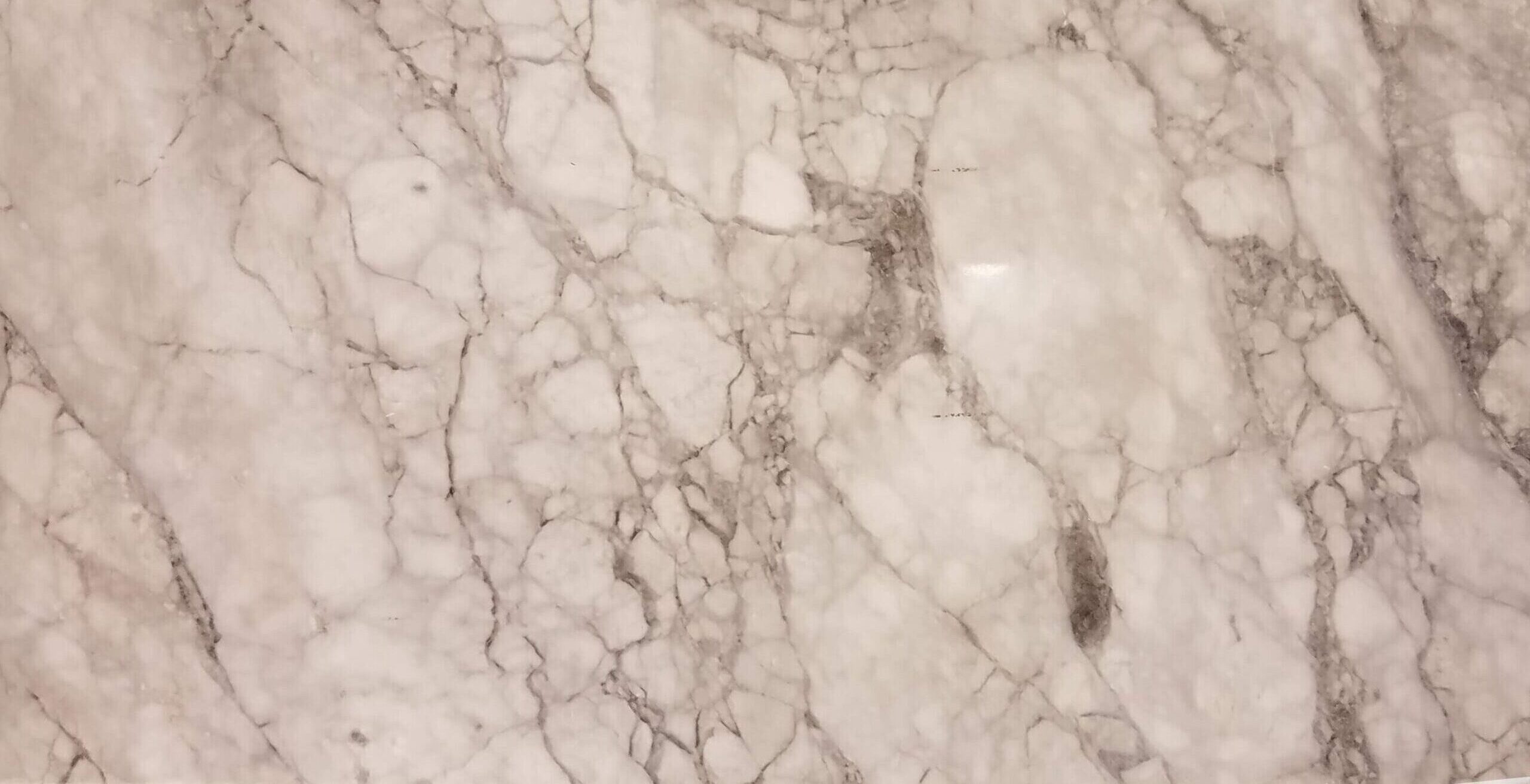 Super White Quartzite
Also categorized as marble, dolomite and granite. White to really light tones of beige or gray.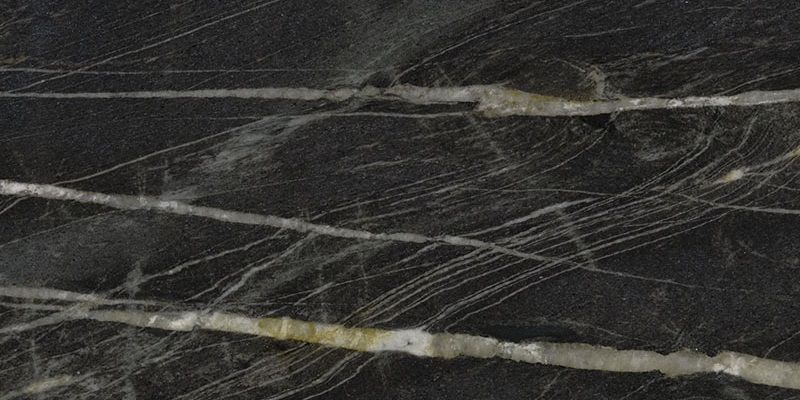 Belvedere Quartzite
This striking quartzite is formed by a jet black background with gold veins and taupe accents.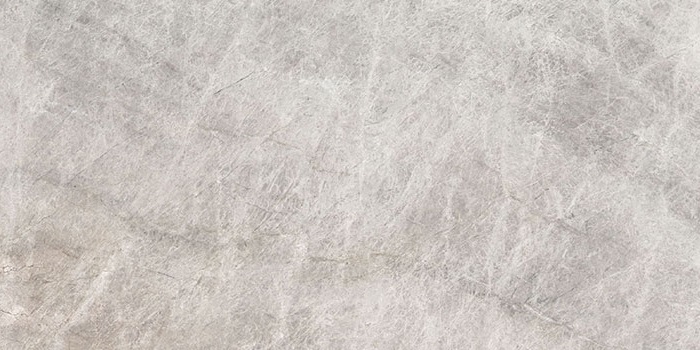 Allure Quartzite
Strong, durable and beautiful stone. Beige and white primary colors. Taupe and cream accents.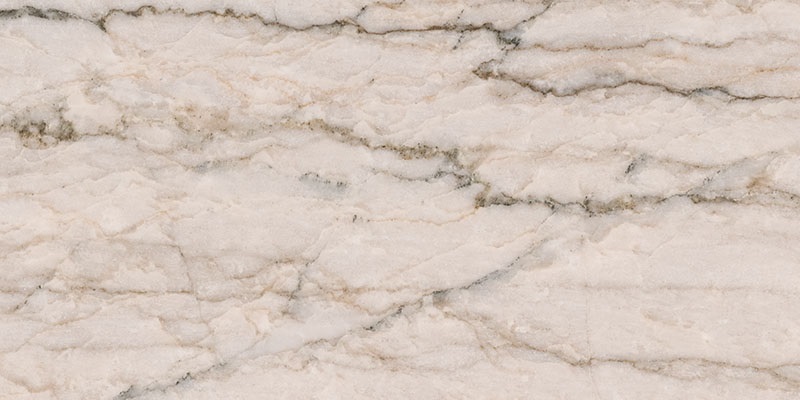 White Macaubas Quartzite
A cool white base, this quartzite is made up of deep charcoal gray veining. Accented with taupe.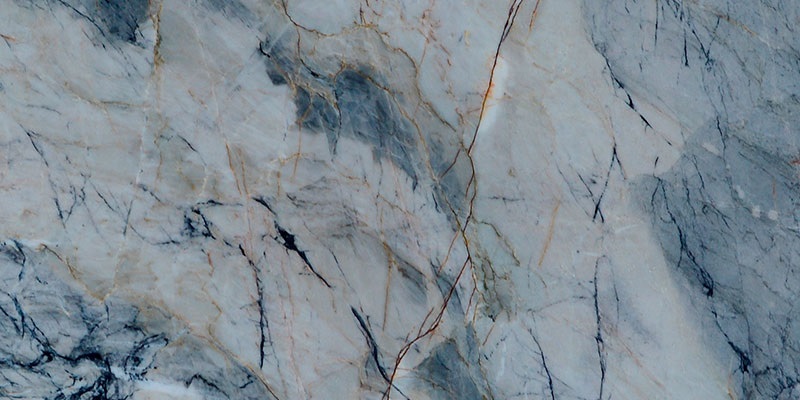 Blue Lava Quartzite
Primary colors are cool-blue and dark blue. Accented with orange veining.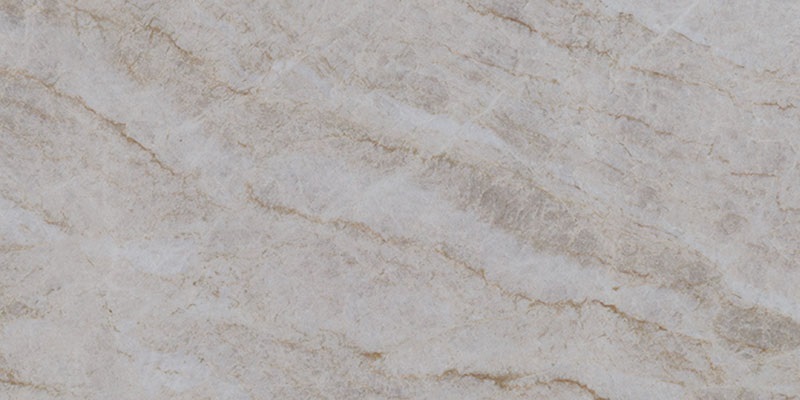 Taj Mahal Quartzite
Perla Venata. Creamy soft white quartzite with gold veins. Accents include beige and taupe